About Guy's College
Post-graduate dental education provider.
---
Providing the training you need to succeed in an increasingly competitive profession.
Guy's College was founded in 2018 from the education department of Guy's Dental Education and the clinical teaching facility at Guy's Dental Implant Centre, with the purpose of providing professional clinical and academic training to the dental profession.
---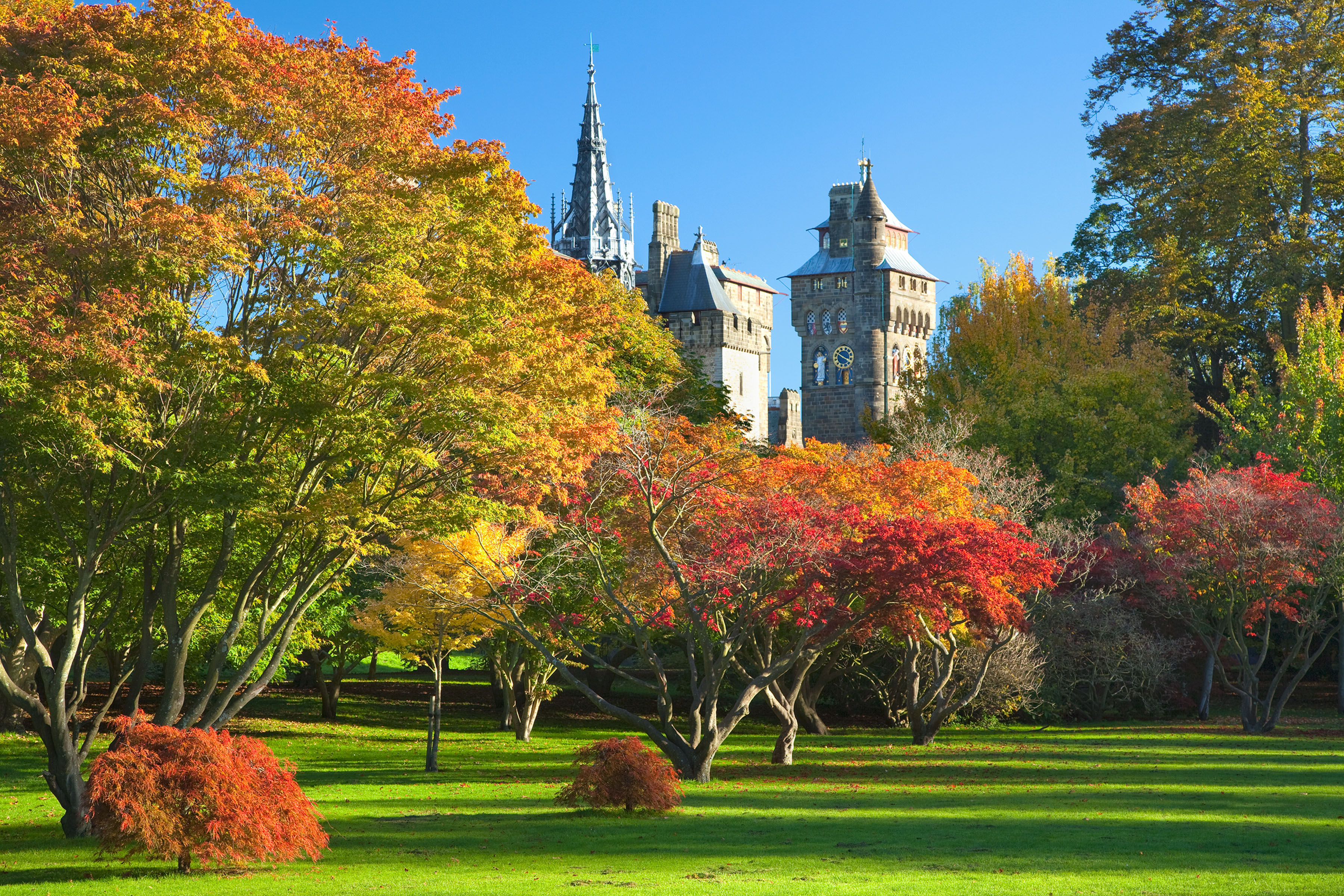 Cardiff
The college is located on Cathedral Road, in Cardiff's fashionable Pontcanna area. Sophia Gardens, Bute Park and Cardiff Castle are only a short walk.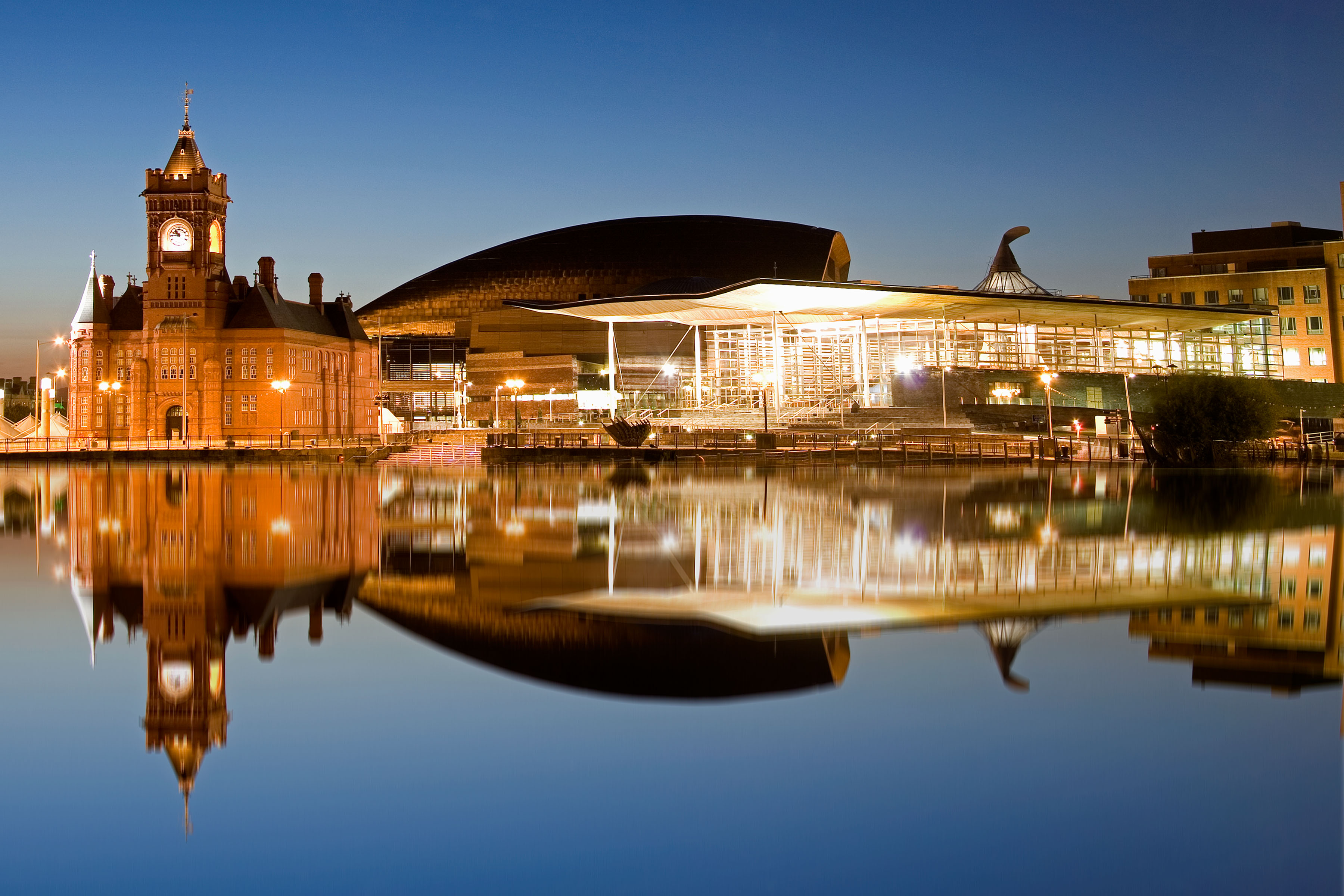 Cardiff Bay
Cardiff bay is home to the Assembly building, the Millenium centre for operas and shows, and numerous restaurants. Worth a visit if you have time.
Our aim is to provide high quality dental education courses to enahnce the knowledge and skills of dental professinal in Wales and the United Kingdom.
Our development strategy for the forthcoming period involves an ambitious programme of educational course development and formal qualifications tailored to the needs of the dental profession, enhancing public services and enriching the economy.
Our most recent development has been the addition of a clinical training centre at Bishopsworth in Bristol, providing clinical dental implant training and mentoring as well as referralm services to the Bristol and Bath areas.
Join our Society
Join our society and be part of the education movement. Keep up with the latest news from Guy's College by subscribing to our newsletter.
More info
Dental Equipment
Choosing the best dental materials and equipment for acheiving high-end results can be daunting. Get recommendations and discounts at College Dental Supplies.
Visit Shop
---
Guy's College
Guy's College Ltd, 124 Cathedral Road, Cardiff, CF11 9LQ. Company number: 11206180
Copyright © 2019 · All Rights Reserved · Home