Aesthetic Restorative Course
Starting May 2020.
---
10 day aesthetic restorative course in 5 modules.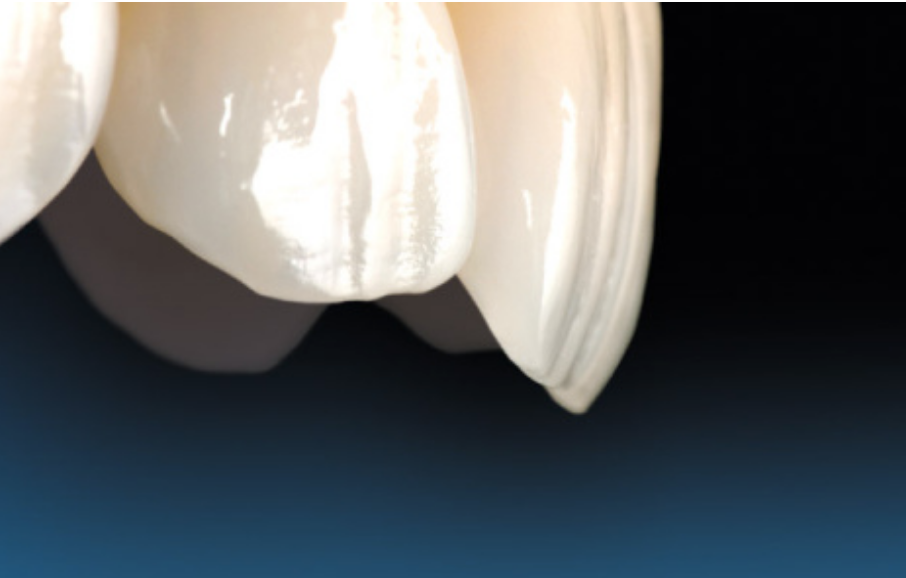 Beginning May 2020
The Aesthetic Restorative Course. Applications are now open. Download the brochure below.
Apply
Small Group Teaching
Limited to 6 participants
Small group teaching provides an exeptional learning experience.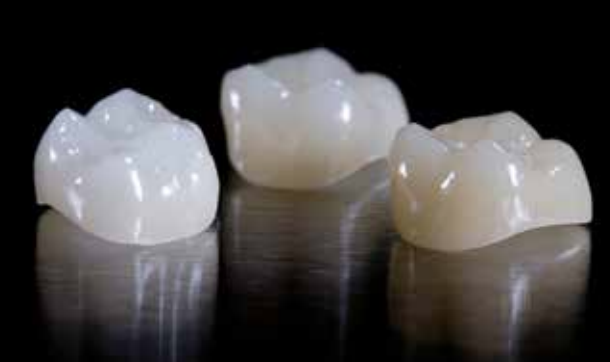 Course Delivery
The course is delivered via lectures, videos and hands-on-practicals. Maximum 6 participants to enhance the learning experience.
Course Fees
Aesthetic Restorative Course Fees £5000 + VAT payable by monthly instalments. A deposit of £600 is required to reserve your place.
---
You can't afford not to have the Aesthetic Restorative skill set
Aesthetic restorative dentistry skills are important for any general dental practitioner wishing to practice in private dentistry. Whether you are a practice principal looking to grow your practice through word of mouth recommendations or an associate dentist looking to improve your working life quality the ability to produce aesthetic and Long-lasting restorations is paramount.
Personal recommendations are the most important form of advertising
Your patients are looking for a higher quality of restorative treatment, and if you can provide it for them your list will grow from word of mouth recommendations. Every successful business knows that this is the most important factor for success, and without it, it won't matter how much you spend on advertising you won't see the results.
Your patients want more than just a good result
However, your patient doesn't just value the final result alone, the treatment experience is also important. They will not value you if you take two hours to produce a single composite restoration, however nice it looks at the end, the ordeal will be too much. You need to be able to produce the required result in a way that is comfortable for the patient, and even comfortable to you too. A good experience as well as a good aesthetic result is key to growing your reputation
Learn from someone who has done it themselves
You want to improve your skills. You want to improve your reputation. You want to improve your life quality. So learn from someone who has done it successfully themselves already. Study in a close environment with David Guy and learn the techniques he has used in daily practice with outstanding success. Learn not only how to achieve outstanding results, but how to deliver them efficiently and deliver a patient experience worth recommending.
---
Guy's College
Guy's College Ltd, 124 Cathedral Road, Cardiff, CF11 9LQ. Company number: 11206180
Copyright © 2019 · All Rights Reserved · Home